The way I am about to show you is by starting a new post. However adding photos to comments are the same!

First find the section you want to post in. Then up where it says new topic. Click there.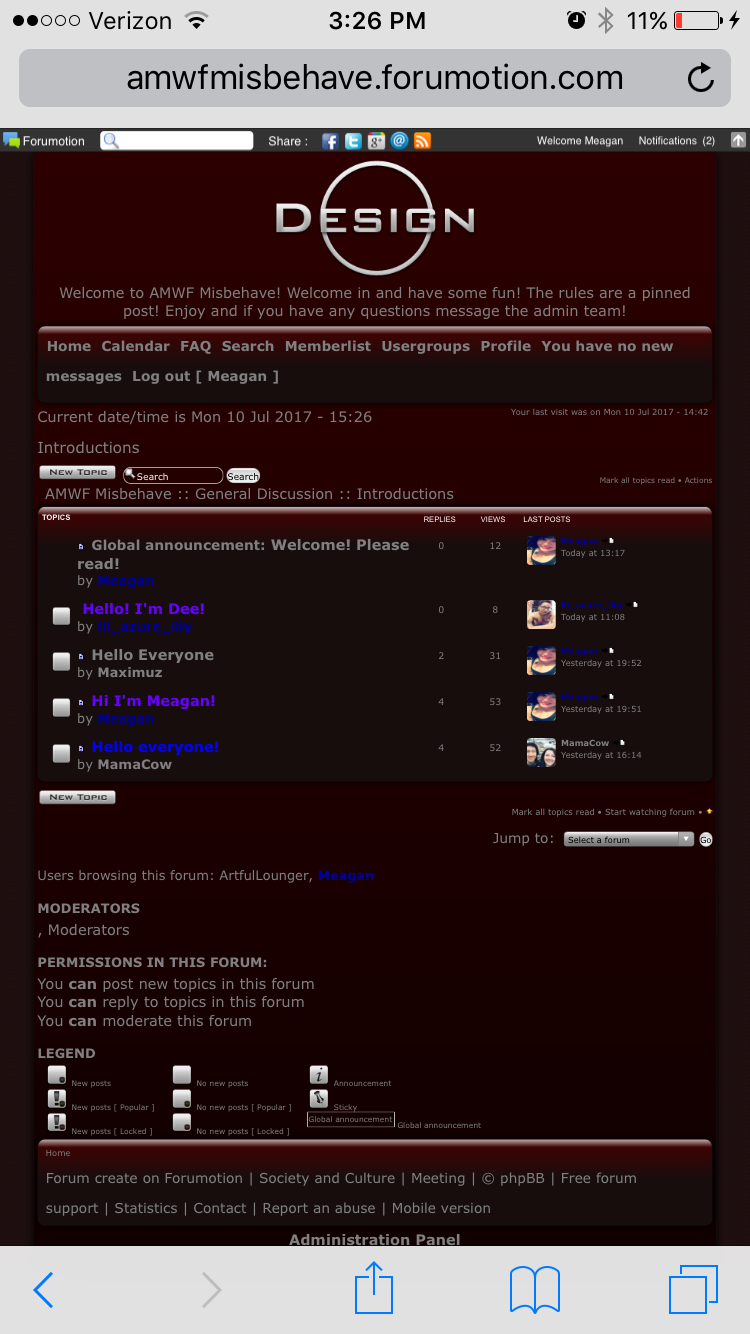 After starting a new topic you will see this:
J
Next pick your title and start writing what ever you want. When you decide you want to upload a photo click the photo icon with the little floppy disc.(yes that's a floppy disc for the youngsters!
Admin




Posts

: 17


Join date

: 2017-07-09


Age

: 23


Location

: Reno, Nevada USA



As soon as you click that a box will pop up to upload your image(s)
Now you actually have a couple options. You can either use a URL from another website OR directly upload your photos. It is easier to upload directly. However that is up to you. I'll be showing direct uploads. Click the green box and depending on if you are on mobile or computer. Mobile will give you the option to look in your library or to take a photo. Computer will ask you to select the picture from where ever it is on your computer.
Choose accordingly to what you are on and what you want to do. After selecting your photo hit the send button (blue with an arrow) or where it says send all.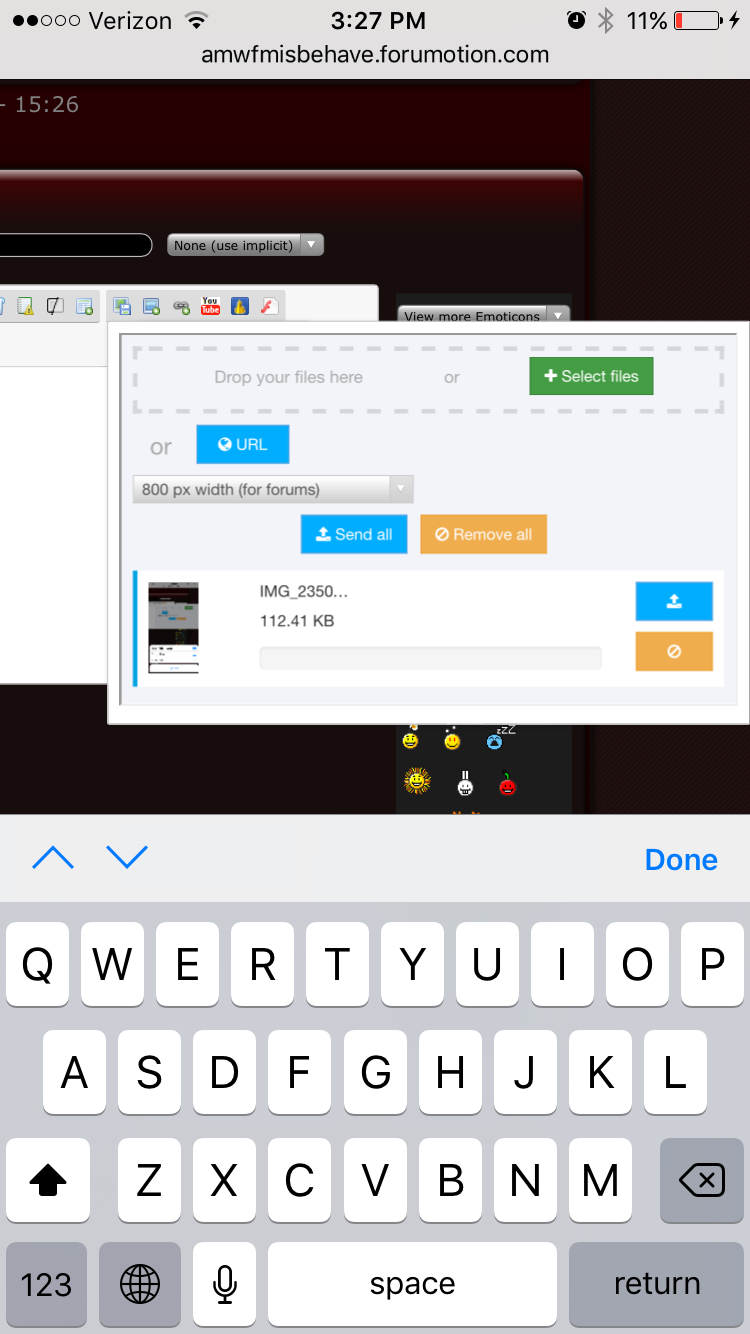 Then you will have three lines. Top line is just the image URL. Middle line is the line you want to use when posting. It is formatted in HTML to show on your post. Note this can not be used in the title of your post. It will just show up like it does while making your post. The bottom line will crop your photo and make it much much smaller and sometime only half the picture.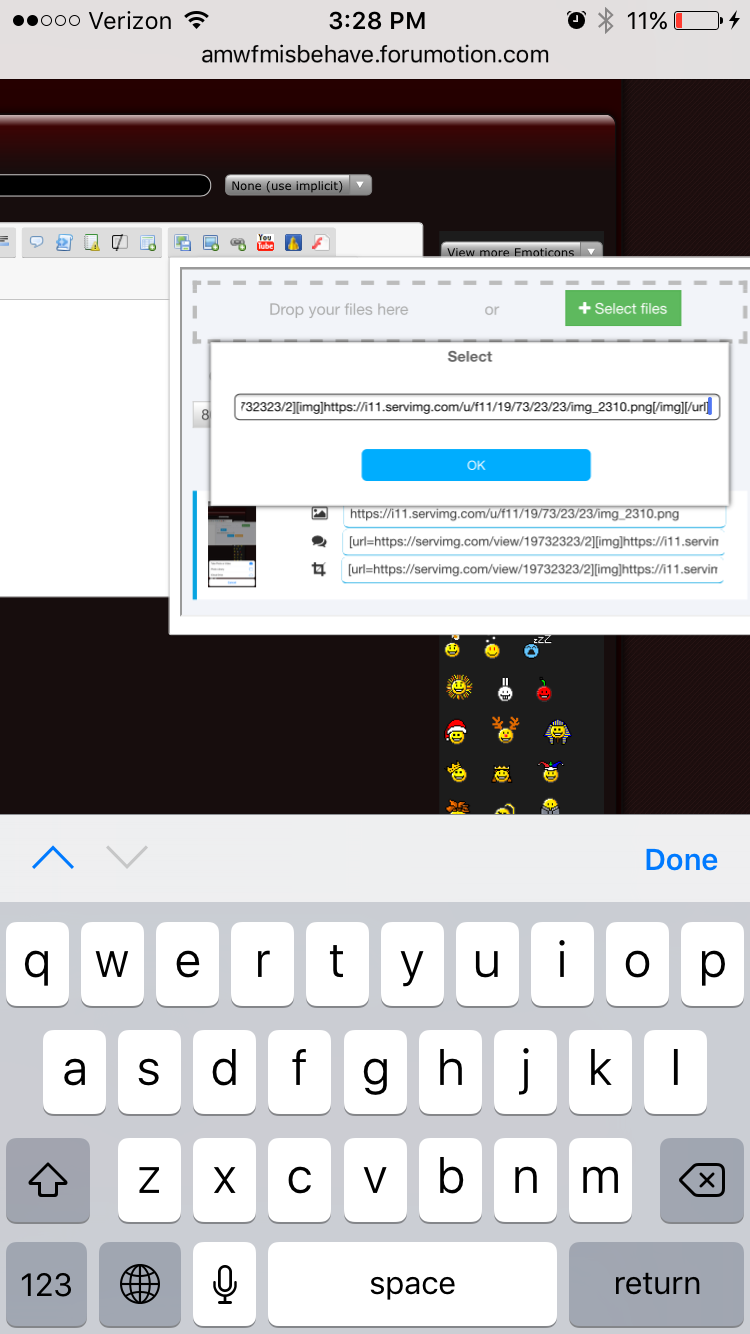 Click or tap once on the line you want the copy it.
Once you copy it paste it into your post before or after any text you have or want typed. Then at the bottom hit send to post it.
You also have the option to "preview" your post before you send it to see how it looks!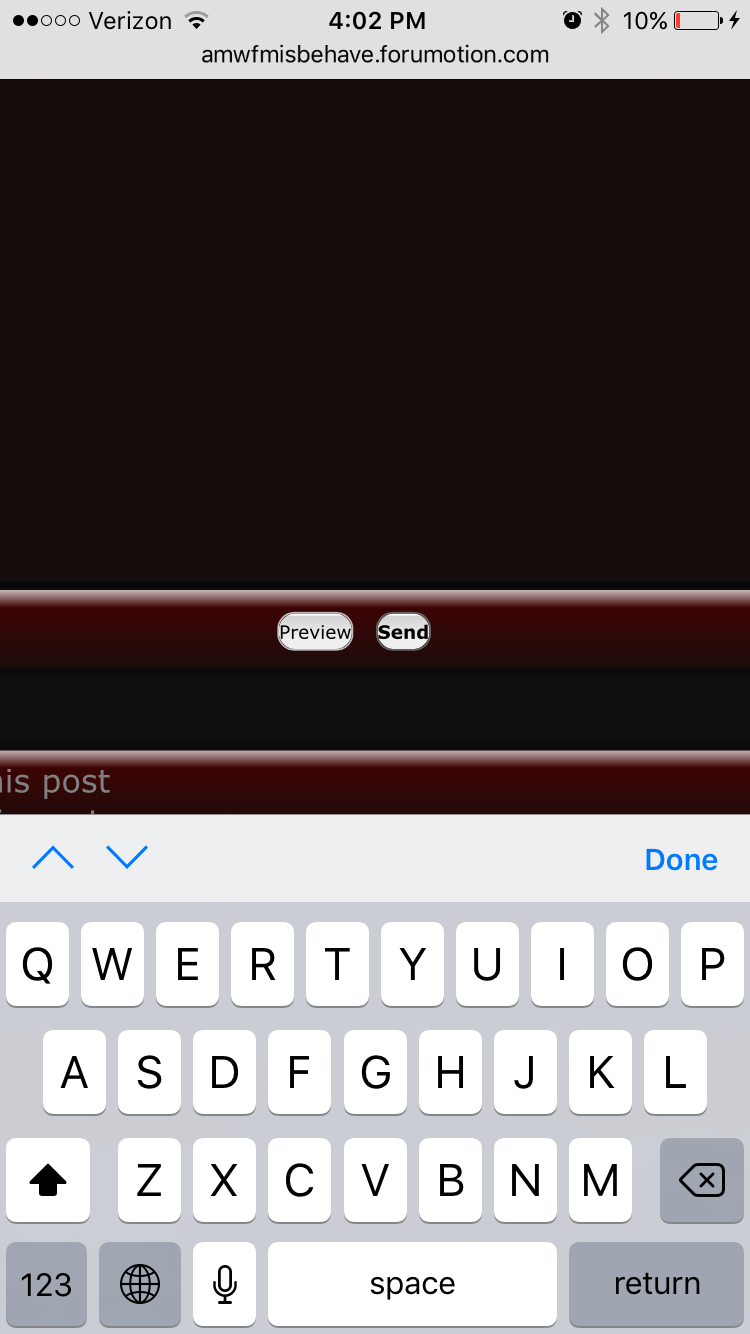 Admin




Posts

: 17


Join date

: 2017-07-09


Age

: 23


Location

: Reno, Nevada USA



---
Permissions in this forum:
You
cannot
reply to topics in this forum